History
The Scientific Research Centre (NIS) at Sofia University "St. Kliment Ohridski" was found in 1964 by a group of entusiastic physicists, biologists and geologists.
Annually, NIS administrates over 300 project contracts with a total value of about 10 Mio BGN. Projects are funded on a contract basis by the National Research Fund (60%), the EC Programmes (20%), and by the industry (20%). Over 500 researchers, mainly from the academic staff of Sofia University and 93 specialists from NIS take part in these activities.
Activities
Research areas and main activities
Research areas
The research activities cover various fields of natural and social sciences as follows.
information technologies;
microbiology and biotechnology;
optoelectronics and nanomaterials;
synthesis of new organic and inorganic substances;
thermodynamics and hydrodynamics of dispersed systems;
physics of plasma and gas discharges;
laboratory technologies for the production of reagents;
laser technology and equipment;
ecology and environmental protection;
radioactive contamination of soil, water and air;
regional geology and geological mapping;
problems of higher education;
social sciences;
religious studies;
economic evaluation of projects and companies.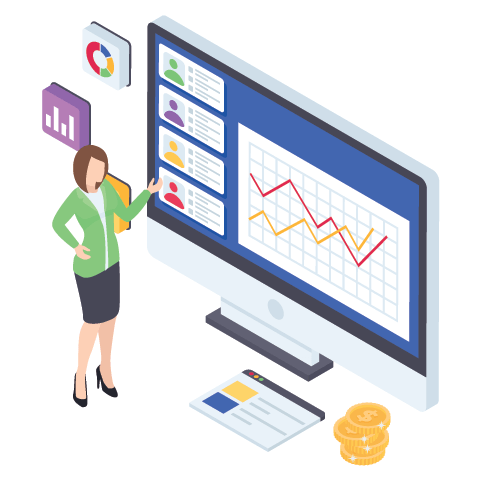 Main activities
The main activities of NIS are as follows.
Provides administrative and financial services of projects;
Performs project financial management and reporting;
Provides support in project proposal development;
Provides information about funding opportunities;
Supports technology transfer;
Provides consultancy in IPR issues;
Performs training in commercialization of research results;
Maintains web sites and data bases about projects and results;
Produces electronic monthly newsletter, on-line journal of academic research publications, Yearbook of research project results, and promotional materials;
Serves as a National Industry liaison office of CERN;
Participates in international research and technology transfer networks.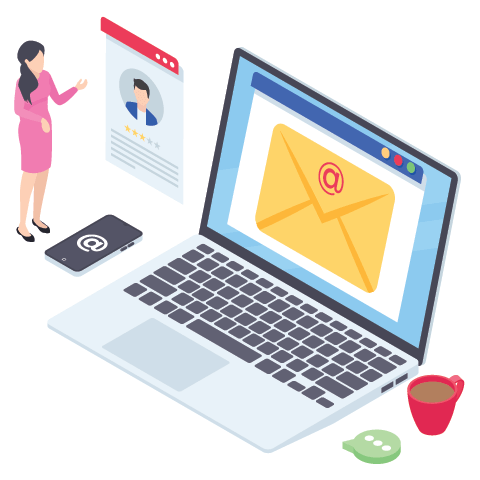 Services
Business, consulting and administrative
Business services
The business information services are as follows.
Providing information on European and national policies and legislation;
Organizing specialized trainings with the provision of a hall and lecture teams;
Consultations on SME support programs. EU Structural Funds;
Consultation on registration of inventions and utility models; trademarks, etc. (negotiable);
Presentation of marketing, statistical information from specialized business information sources (websites, databases, etc.)
Conducting trainings.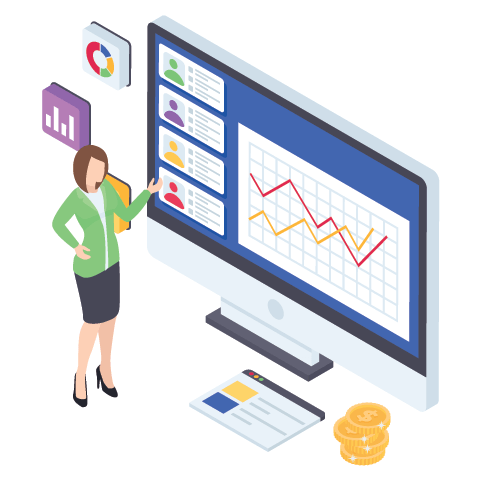 Consulting services
The consulting services are as follows.
Assistance for technological transfer and technological development regarding technological assessment of production by conducting a technological audit of a company;
Assistance in the market realization of scientific developments - transfer of new products and processes to our and European partners;
Search for technological and business partners;
Assistance in setting up high-tech joint ventures;
Consultation for preparation of projects for financing;
Development of projects for financing including full project completion;
Development of business plans;
Development of a project study;
Project development;
Consultations in contacts with external clients and partners;
Attendance at a working meeting by our representative;
Review and evaluate innovative ideas;
Outsourcing of project activity.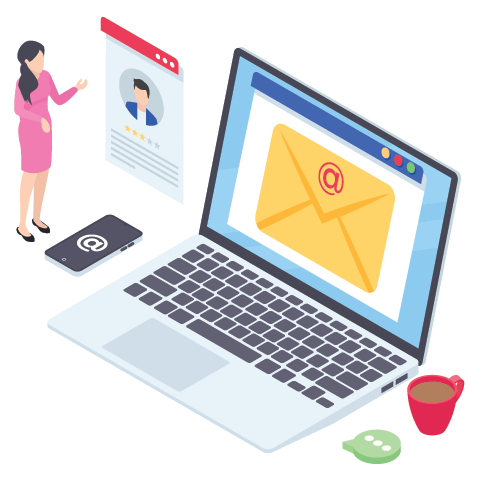 Administrative services
The main administrative services are as follows.
Providing a training hall;
Hall and training;
Providing methodologies.